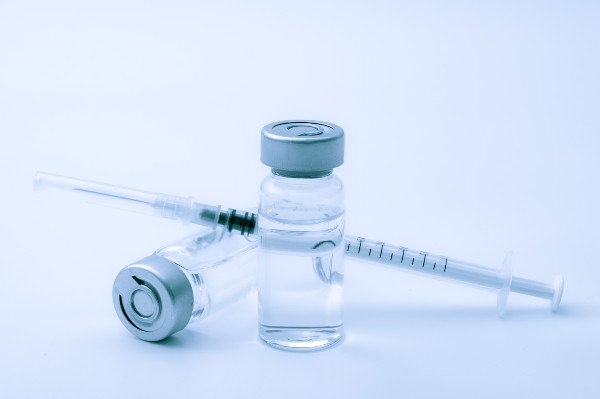 Macau has seen a spike in its vaccination rate in the past two months, with the figure rising from 10 percent to about a third of its entire population.
The increase has been helped in part by major campaigns on the part of the six operators, which have all held vaccination drives and offered financial and other incentives to staff to get the jab.
Macau has reported 54 cases of Covid since the start of the pandemic. The low incidence has been seen as one of the reasons residents have been reluctant to get vaccines.