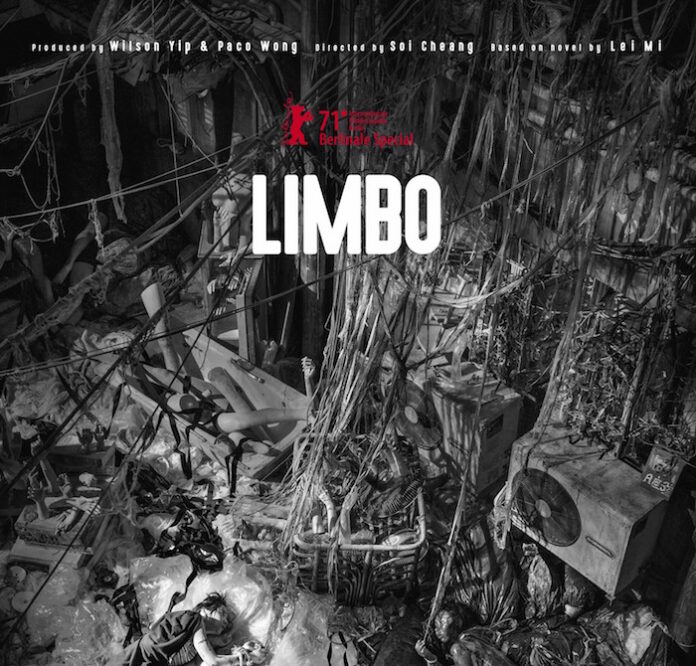 Suncity Group has been expanding its entertainment-related businesses through Sun Entertainment Culture to support local film, television, entertainment and arts-related projects in Macao and the Mainland.
Sun Entertainment Culture mainly engages in the production and distribution of films, as well as the organisation and planning of large-scale concerts. The production it had invested in, produced and distributed had won numerous significant awards and reached a new height of box office record, achieving remarkable results.
Currently, Sun Entertainment Culture is working on a number of film productions and organising concerts, co-producing foreign language films and expanding its entertainment business, as the company prepares for a full recovery of the industry.
The impact brought by the pandemic has made 2020 a difficult year for the entertainment industry. Despite all the challenges, Sun Entertainment Culture carried on with its work and is actively preparing for a full recovery this year.
The company has completed a number of films in the past year and scheduled for release in 2021 and 2022. These include "Dust to Dust" starring Da Peng and Lam Ka Tung, "In Love with a Monster" starring Sha Yi, Hu Ke, Heidi Lee and Li Cong, and the only Chinese film selected for the "Berlinale Special" of the 71st Berlin International Film Festival, "Limbo", directed by Soi Cheang and starring Lam Ka Tung, Cya Liu and Mason Lee. In addition, the company is actively engaging in the planning and productions of a number of films, supporting new actors and directors in their bold endeavours to bring audiences novelty with innovative themes, including the sequel to the award-winning "SPL" series – "SPL III", "Hermit Within Time" and "Pacify".
 In the meantime, Sun Entertainment Culture has also invested in a number of productions, including "Flash Over" starring Du Jiang and Wang Qian Yuan, action film "The White Storm 3", as well as the inspirational Hong Kong production "Time" produced by Lam Ka Tung, as the company continues to facilitate the recovery and sustainable development of the film industry. Sun Entertainment Culture has also invested in a number of foreign language productions cross-broadly, its co-financed films include "Four Sisters", "The Sin In Me" and "The Starling", among which "Palm Springs" was awarded the "Best Comedy" at the 26th Critics' Choice Awards this year.