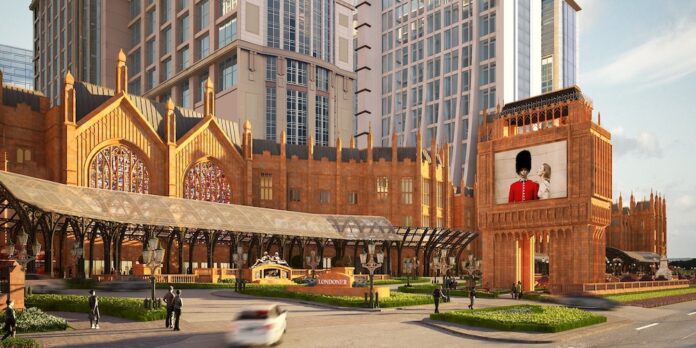 Following an easing of entry requirements for visitors coming from the Guangdong Province, Macau recorded over 21,000 visitor arrivals on Wednesday, marking a single-day record since the outbreak on August 3.
At the start of this month, Macau recorded four positive cases linked to an outbreak of Covid-19 in Nanjing, China.
The cluster resulted in the snap lockdown of Macau, the raising of border restrictions, and mass testing of the entire population of Macau.
The snap lockdown caused a 60 percent fall in border crossings just the next day.
However, after no new cases were found as a result of the cluster, the city began slowly loosening its restrictions.
On Wednesday, the government relaxed the period of issuance for nucleic acid test results travelers must display to 7 days, from 48 hours.