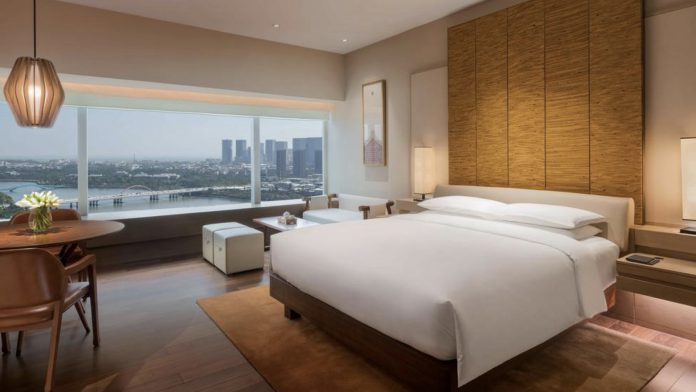 Macau's average hotel occupancy rate stood at 54.7 percent in December and 8.2 percentage point improvement from the prior month, according to government figures.
The rate is also an improvement of 1.6 percentage points from the same month last year. Three-star hotels outperformed, with an occupancy rate of 66.2 percent, with four and five-star above 50 percent.
Total guests were 650,000, up 12 percent, with 531,000 from China. The remainder were made up of locals enjoying staycation packages.
The figures are another indicator that demand had been picking up in Macau in December, however, there has been another sharp slowdown in visitation for January after Covid outbreaks in both China and Macau.
For all of 2021, the average occupancy rate was 50 percent.