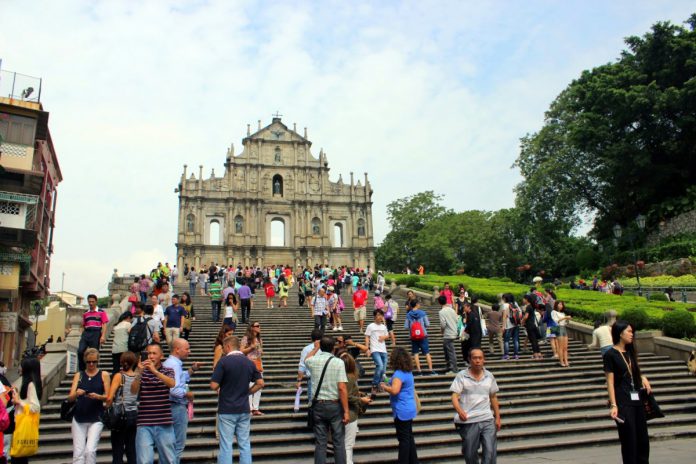 Macau saw its visitor numbers rise around 5 percent on a month-on-month basis in April to 795,000 tourists. 
The majority of tourists came from Mainland China, whilst there were 57,000 visitors from Hong Kong and 7,000 from Taiwan. 
The number of visitors in the first four months of the year was down 21.6 percent from the prior year period.