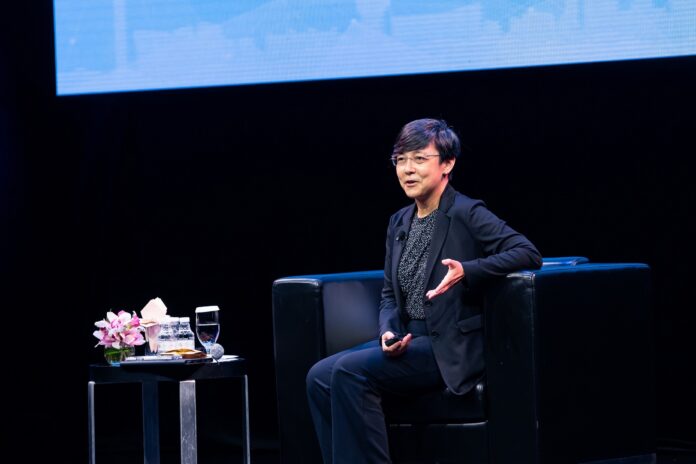 MGTO Director Maria Helena De Senna Fernandes says she is hoping Macau will see more than 25,000 visitors per day during the May Golden Week holiday. 
Fernandes said she expects most of Macau's visitors to come from the Greater Bay areas, particularly the Guangdong province.
"Other parts of China are still battling with the pandemic, so for now, we will concentrate on the Guangdong province and other parts afterwards," said Fernandes to local reporters.
Earlier this month, Macau's chief executive Ho Iat Seng said he expects the May 1 Golden Week visitor numbers to likely be impacted by the Covid-19 outbreak in Guangzhou.
However, the city appears to have fared better to the spread of infection than other parts of the country, including Shanghai, prompting Macau authorities to ease restrictions for travelers from Guangdong.
As of today (April 25), Macau's Novel Coronavirus Response and Coordination Centre said it has eased the validity Covid-19 test requirement for anyone from the Guangdong province entering via Zhuhai-Macau checkpoints to 72 hours from 48 hours. 
Only a week ago, the validity requirement was still at 24 hours.
Anyone traveling to Macau will be required to present this validity test. Non-Macau residents who fail to present proof would be denied entry, whilst Macau residents who don't present proof will be required to undergo testing immediately.
Also known as the Labor Day holiday, this year's long weekend starts on Friday 29 April and runs through to May 2, 2022.