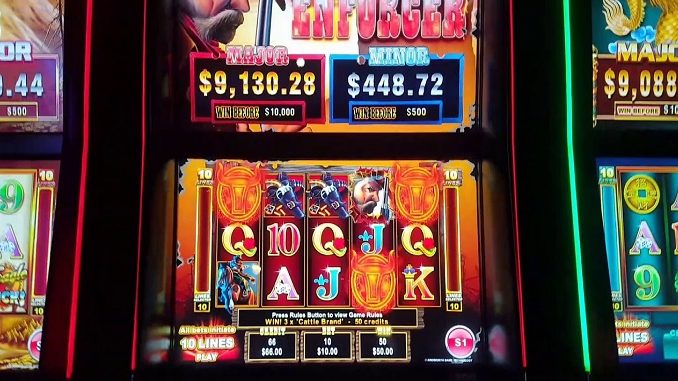 At least seven satellite casinos are expected to stop operations by mid-year due to lack of cash flow, and limited visitation due impact of covid-19 outbreaks and visa challenges, according to a report from Macao Daily. 
The satellite casinos are reportedly located in Nape and Taipa, and are planning to stop operations to reduce further loss amid an unstable business environment.
There are currently 18 satellite casinos operating in Macau, most of which fall under the concession of SJM Holdings. 
Industry insiders speaking to Macao Daily said that the satellite casinos have suffered particularly from restrictions on mainland residents' visa applications to Macau, as well as Macau's zero-covid pandemic policy, which has restricted visitation.