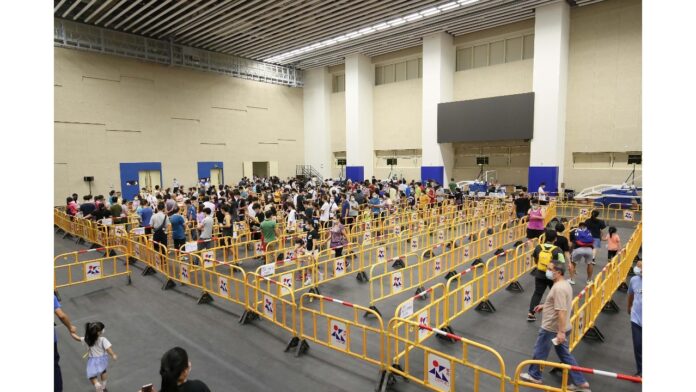 The number of visitors entering Macau fell by almost half in August compared to the previous month, according to the government statistics bureau.
The total number of visitors reached 409,207, down from 789,407 in July – falling 48.2 percent.
The fall in visitors is likely due to restrictions caused by the Covid-19 pandemic
That being said, for the upcoming Golden Week holidays, Macau tourism authorities say they expect to welcome about 35,000 visitors a day, up slightly from the 30,000 figure predicted in August.
The Golden Week holiday is one of the biggest annual holidays for Mainland China and in the past has been a key driver of gross gambling revenue. However, last year Covid caused visitation numbers to plunge 85.7 percent to 139,280 visitors.