Sands China Ltd. title sponsored the main event of this year's 69th Macau Grand Prix, the Sands China Formula 4 Macau Grand Prix, as part of the company's continuous support of sports development and sports tourism in Macao.
In addition to the race sponsorship, Sands China installed an interactive Grand Prix pop-up booth at The Londoner® Macao and conducted activities with local community groups as a way to share the joy and excitement of the Macau Grand Prix with both the Macao community and its visitors.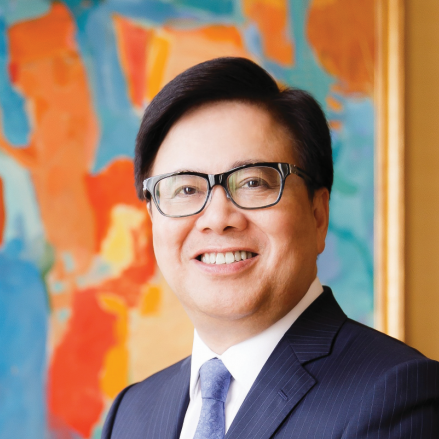 On the final race day on Sunday, Sands China Ltd. President Dr. Wilfred Wong, management executives, and other team members went to the starting grid to wish the drivers well and to get a closer look at the iconic Formula cars. Dr. Wong also participated in the prize presentation ceremony after the race.
"Sands China is very glad to title sponsor this year's Formula 4 race, an exciting event that offers genuine prospects for aspiring young race car drivers to progress into the international racing scene," said Dr. Wong. "We are proud to back the Macao SAR government's efforts to boost economic development and promote 'sport+tourism' during the pandemic, and it is a pleasure to support Macao's signature auto racing event again this year."
Sands China's Grand Prix pop-up booth at Shoppes at Londoner featured a live feed of the Grand Prix races on a large LED screen along with a seating area for viewers. Visitors could also try their hand at racing with a turn at the realistic racing simulator. The booth also featured interactive mini-games and a victory podium as a fun backdrop for photos.