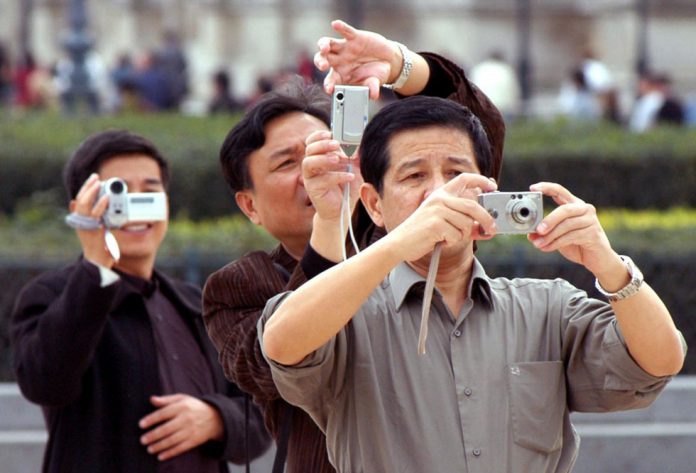 The new law aimed at creating more affordable hotel accommodation in Macau is set to come into effect on January 1st, 2022, according to a press release from MGTO, who held a number of online introduction seminars this week about the new law.
The Law No. 8/2021 on the Operation of Hotel Establishments was first proposed in the Legislative Assembly some two years ago. It's main feature is the introduction of budget and low-cost accommodation in Macau – as part of the city's goals of diversifying its tourism base.
Under the law, there will be a new category of economic accommodation establishments, which allows for shared rooms and the offering of bed rentals.
"These new measures will support development of more diverse lodgings for travellers," said the MGTO.
The new law also creates a simplified registration process for restaurants, bars and nightclubs located within hotels.