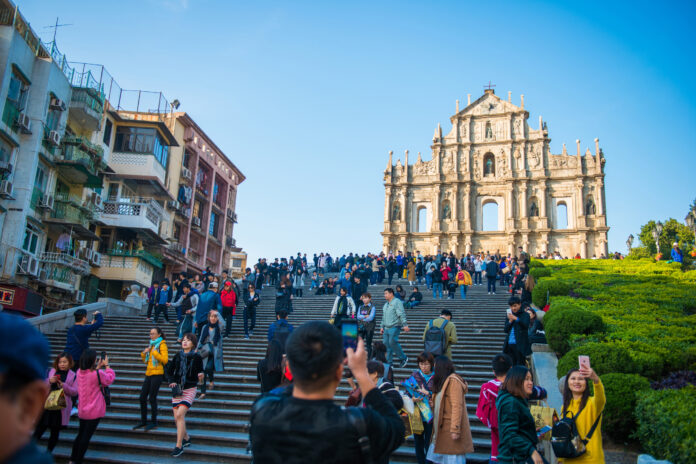 Macau's gross gambling revenue in the second week of June was down 24 percent from the prior week and off 51 percent from May due to ongoing restrictions in neighbouring Guangdong on new Covid outbreaks, according to Bernstein Research.
The average daily rate was MOP167 million ($20.8 million), compared with MOP219 million the prior week.
Bernstein notes that although new cases in the province have dropped to single digits, the new Delta variant has been detected leading to continuous lockdowns and flight cancellations.
On the upside, talks have begun on reducing quarantine for travel between Hong Kong and Macau after the former reported no local cases for 14 consecutive days.