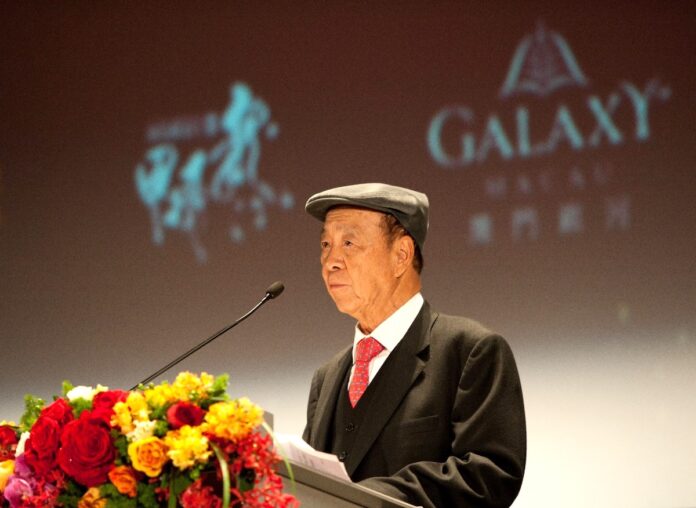 Galaxy Entertainment Group's chairman, vice-chairman, and three Lui family members have been granted share options and share grants in the company.
In a filing on June 17, the company said it had granted 3,644,000 share options and 421,600 share awards to the five associates at a price of HK$62.00 per share. 
The five members include Galaxy chairman Lui Che Woo, vice-chairman and executive director Francis Lui, Paddy Lui, and Eileen Lui and Andrew Lui.