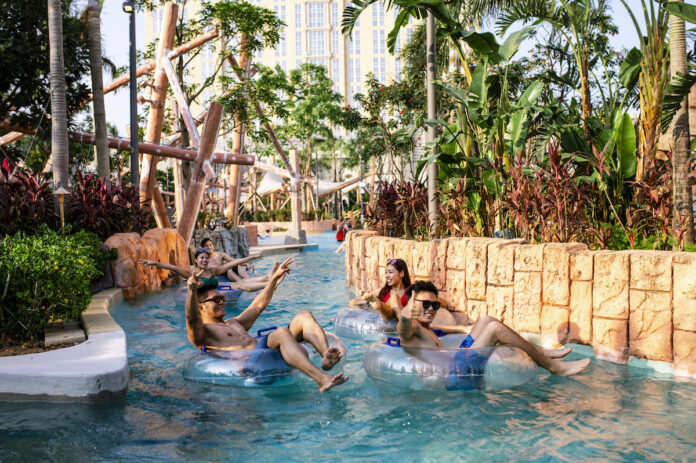 Macau reported a 15.9 percent quarter-on-quarter increase in total visitor spending in the second quarter of 2021, driven by an increase in visitor arrivals.
However, per capita spending of visitors actually fell quarter-on-quarter by 8 percent to MOP3,271.
The drop was driven by an across the board fall in spending-per-capita for visitors coming in from Mainland China, those travelling under the individual visa scheme and overnight visitors.
This was offset slightly by a 3 percent increase in per-capita spending of same-day visitors.
The statistics exclude gaming spend – but saw visitors primarily spending on shopping (65 percent of per capita spending), food and beverage (15.9 percent) and accommodation (15.4 percent).