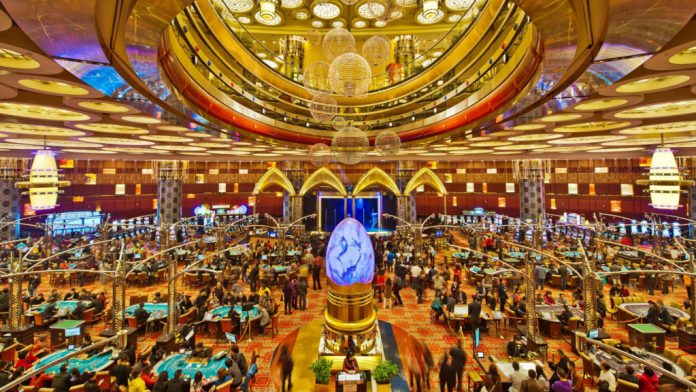 Macau's Financial Services Bureau said the revenue collected from gaming amounted to MOP15.63 billion (MOP1.95 billion) in the five months to May, accounting for 31.3 percent of the annual budget forecast.
The figure is down from MOP21.03 billion in the same period last year. The government is targeting MOP50.1 billion from the industry this year, suggesting gross gambling revenue will need to accelerate significantly in the second half to meet its target.
For May alone, the government collected MOP507 million.