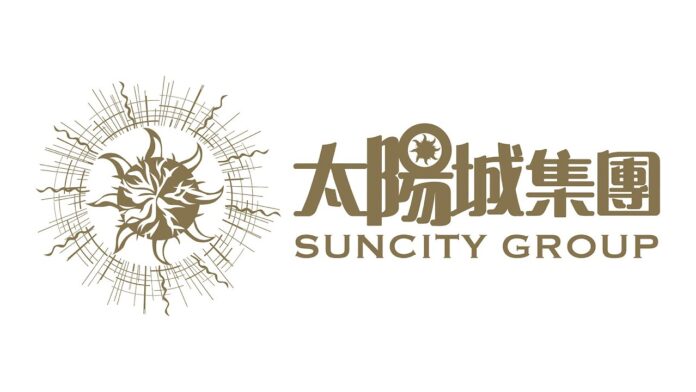 Suncity Group was founded in 2007 and since its establishment, it has been striving to provide an extraordinary VIP entertainment service for our guests. We opened a number of VIP Clubs in various 6-star hotels and resorts throughout Macau with the rapid growth of our business. Meanwhile, we successively set up exclusive VIP Clubs in Manila, Seoul, Incheon, Phnom Penh and Da Nang, etc.
Adhering to the spirit of "Innovating With Diversity, Striving For Success," Suncity Group spared no effort to develop high-end entertainment services and products, as well as roll out a global VIP loyalty program for selected members to enjoy entertainment, travel, catering services, luxury shopping and motion pictures. Today, the scope of our business covers most sectors, especially in the fields of global travel, film production, concert and event planning, catering and luxury goods.
As a Macau born and bred enterprise, Suncity Group is not only devoted to developing the Asian market, but also oriented to expand its global network. In the future, we will surely continue to diversify our VIP entertainment services, attract more exclusive members and make every effort to promote our business in every corner of the world.