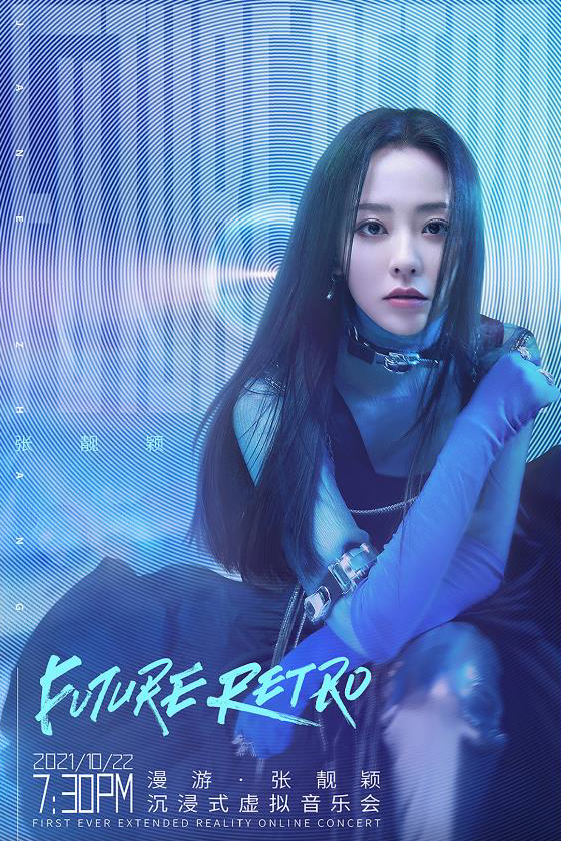 Wynn Resorts and Tork Media will hold an augmented reality online concert featuring Chinese singer Jane Zhang on October 13th.
Renowned for her remarkably high vocal range, Zhang sings notes that most humans cannot even hit. She says of her upcoming event, Future Retro: "I am very happy to be working with a really good team this time, where we can use extended reality technology to create a powerful, cutting-edge XR concert that is impossible to achieve in traditional offline concerts. We are definitely introducing a brand new interactive experience like never before."
Dubbed the "next-generation of entertainment", XRtechnology goes far beyond the traditional concert. XR sets the stage for a much more immersive experience for viewers by combining augmented reality (AR) with mixed reality(MR) for dramatic visual effects and spectacular virtual stage scenes.
AR differs from virtual reality (VR), as it combines virtual objects and real scenes. With AR, scenes that do not exist can be reproduced, creating a multi-sensory experience for viewers and high-level engagement. This phenomenal concert, designed to break through boundaries, gives audiences an opportunity to witness a powerful combination of cutting-edge visual artistry and innovative music.
For more information browse through Wynn Macau.