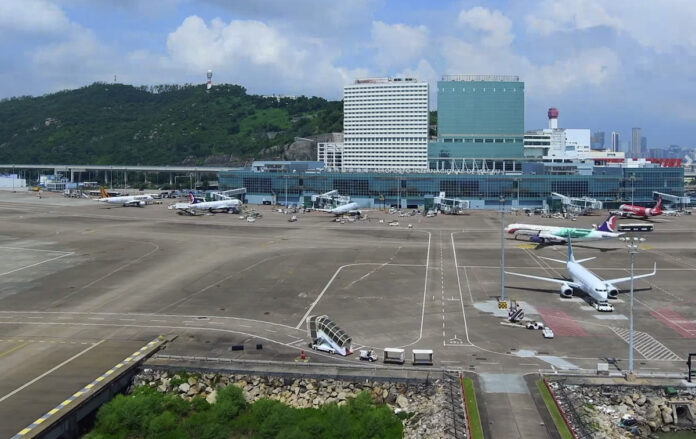 Beijing's health authorities have imposed a 14-day quarantine for any travellers coming from Macau starting from Saturday, October 9, 2021.
Those undergoing the 14-day quarantine will also need to go through a 7-day health monitoring period which they can serve at home.
The news comes as Macau reported its 76th and 77th confirmed cases, including a 53 year old construction worker and a 49 year old woman – both of which have had contact with the 75th case.