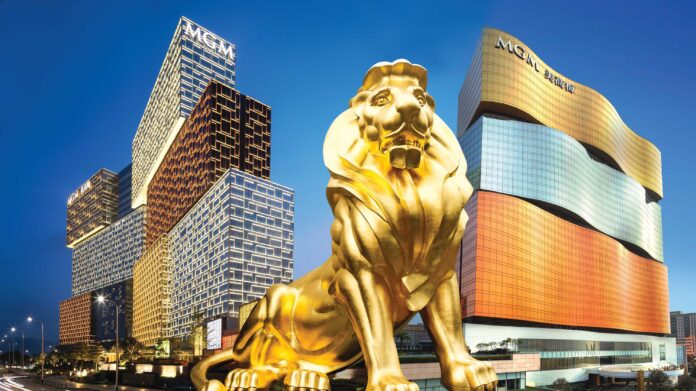 MGM has added two honors from The Chinese University of Hong Kong (CUHK) Business School's "2020 Business Sustainability Indices" program, recognizing its pursuit in sustainable development.
The Company was named a top 10 performer in the Greater China Hotel Business Sustainability Index (Hotel BSI) and among the top 20 in the Greater Bay Area Business Sustainability Index (GBABSI), a testament to MGM's commitment to responsible and sustainable operations which made it a paradigm in the Greater Bay Area and Greater China.
Kenneth Feng, President, Chief Strategic & Financial Officer of MGM, said, "MGM's ethos of 'Create a Better Tomorrow Today' forms the bedrock of our vision for sustainability. Supported by a comprehensive management system, MGM strives to fulfil its social responsibility through catering to the diverse needs of our employees, suppliers, business partners and the community.
The Company will continue to adopt green management and promote green living to show our commitment. We thank our team members for their endeavors in accomplishing the remarkable achievements in the "Business Sustainability Indices" program, which will further boost our effort to contribute to the sustainable development in both the Greater Bay Area and Greater China.