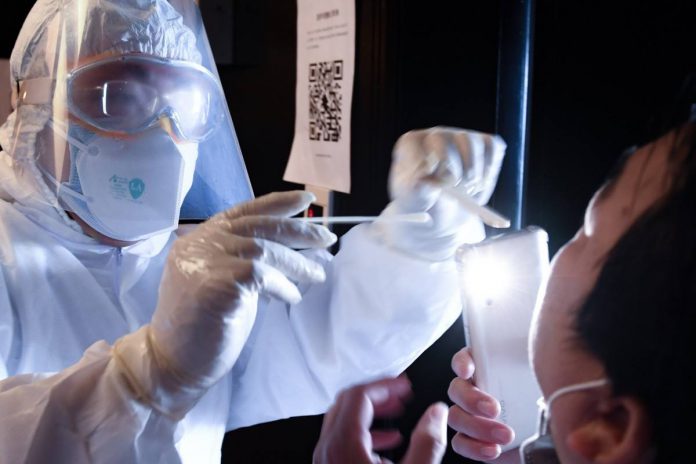 Macau is considering mass nucleic acid testing (NAT) of its 682,500 people to counter the threat of Covid being imported from neighbouring Guangdong province.
Health authorities estimate that it will take at least four days to complete the process. Anyone travelling between Macau and Guangdong need to present a negative NAT test within 48 hours.
Although vaccines are available in Macau, the take up has been slow, with only 20 percent now estimated to be protected. Casino operators have been making a major push to encourage employees and their families to receive the shot.
Macau readies for mass NAT drive (Macau News)