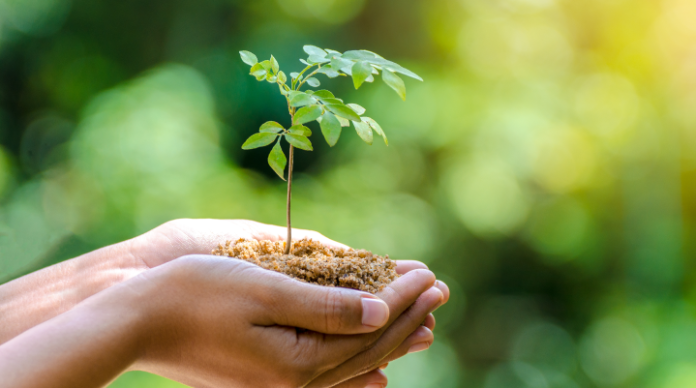 Macau's legislators on Thursday have asked the government to put more effort into reducing carbon emissions produced in the city, including measures that can further aid the transition to electric vehicles. 
Legislator Ip Sio Kai said that Macau's ambition to become "the world center for tourism and leisure" should go hand in hand with plans to become a low carbon city and region.
"In terms of the development of low-carbon tourism, there is a need to reduce, as far as possible, the use of fossil fuels with a high carbon content and reduce greenhouse gas emissions through various means, such as innovation technological and institutional, industrial transformation and the development of new sources of power."
Wastewater treatment, energy supply and waste treatment, improving greenery in urban areas and raising green standards were key, said Ip.
In a 2016 study, it was found that Macau produces 5.91 metric tonnes of greenhouse gases per year, with 62 percent of all carbon emissions produced by the gaming industry. 
Macau's gaming operators have been working to reduce their impact on the environment, with zero waste and emission targets a large part of their CSR initiatives. 
Denise Chen, Chief Sustainability Officer of Melco Resorts told AGB in an interview earlier this week that whilst the drive for more sustainable practices initially came internally, there has been an increase in demands from their external stakeholders to see the company become greener. 
Earlier this year, AGB explored some of the efforts made by the operator to reduce single-use plastic (SUP) waste. 
It is estimated that globally, more than 15,000 plastic bottles are sold per second, equivalent to 480 billion bottles a year. More than half a billion plastic straws are used every day, whilst around two million plastic bags are used per minute.
We also recently spoke with Chris Rogers on waste that has occurred as a result of the pandemic – in what we call the "silent victim of covid-19".