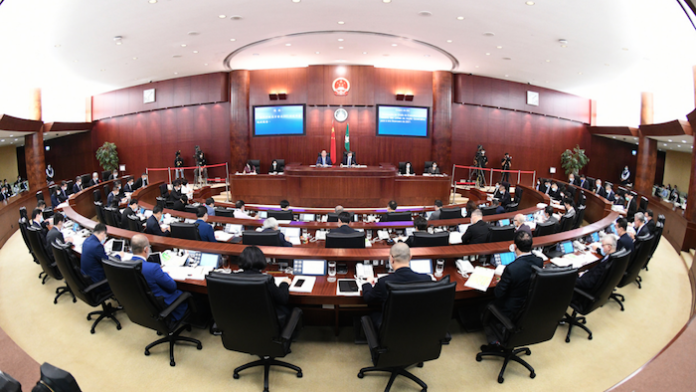 The Macau government is set to hold a consultation session with legislators later this month (May 17) to discuss future new gaming concessions. 
The concessions of the six operators expire in 2022, though the government has not yet provided guidelines for the process.
Industry observers told AGB that questions are still needed to be resolved around the structure of the current licensing regime with three concessions and three sub concessions, as well as the number of satellite casinos being operated by other listed companies.