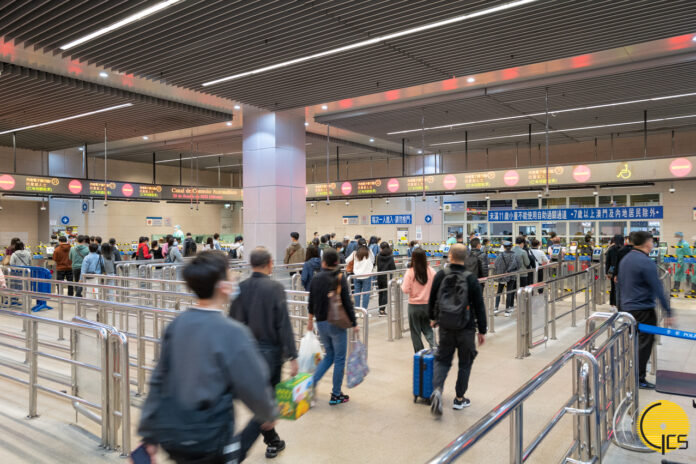 Macau's health authorities said they will maintain the currently required 48-hour validity period for nucleic tests for visitors entering from Guangdong to Macau, local media reports.
Currently, visitors coming from this province are required to have had a negative Covid-19 test taken within the last 48 hours. Visitors from other cities in Mainland China only require a negative test within the last seven days.
According to Macau Business, during a press conference, Conde S. Januario Hospital Clinical Director, Dr. Tai Wa Hou, who has been coordinating Macau's health bureaus' response to the pandemic, said that health authorities will continue the 48-hour validity for Guangdong until the pandemic situation in the province stabilises.
The Chinese mainland reported nine new locally-transmitted and 18 new imported Covid-19 infections on Friday, down from 12 the previous day.
According to the National Health Commission, of the new cases, six were in Guangdong, two in Tianjin and one in Beijing.