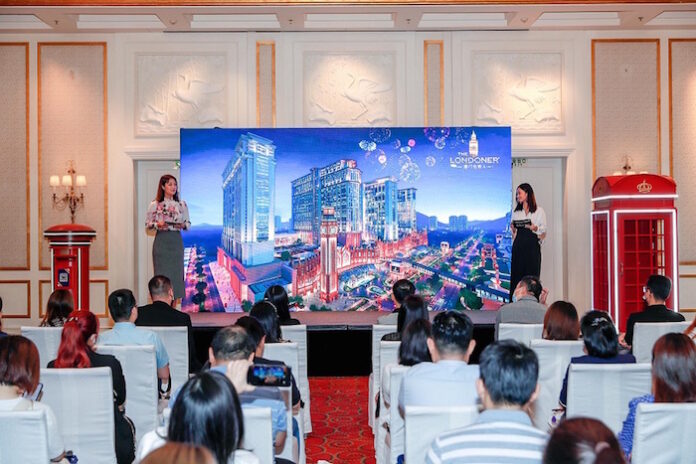 Macau Tourism Authorities and its operators are out in force in Shanghai from June 3 in an attempt draw travellers from the city, with RMB110 million  ($17.2 million) in tourism promotions being offered.
These include air tickets, hotel accomodation, dining and other tourism products.
It's the latest in a series of roadshows being held across Mainland China to promote Macau as a safe destination for travel. The statistics have shown that visitation has been gradually rising, although gambling spend has not been keeping pace, suggesting the campaigns are not attracting Macau's prior client base.