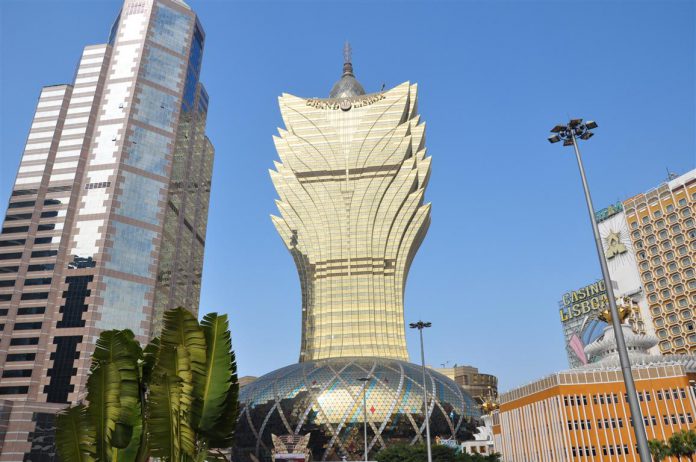 SJM Resorts and Wynn Resorts have joined most of Macau's casino operators in announcing an annual employee bonus. 
SJM Resorts announced it is giving all eligible employees an annual bonus of between 1.5 months to 2 months of salary in 2022, to be distributed in two equal payments in January and July.
Ms. Daisy Ho, Chairman of the Board of Directors of SJM, said, "Thanks to the concerted efforts of and tremendous support from our team members, SJM has continued to make significant strides amidst the pandemic. As a company firmly rooted in Macau, SJM stands in solidarity with the local community in opening a new chapter for Macau's growth and development in the coming year."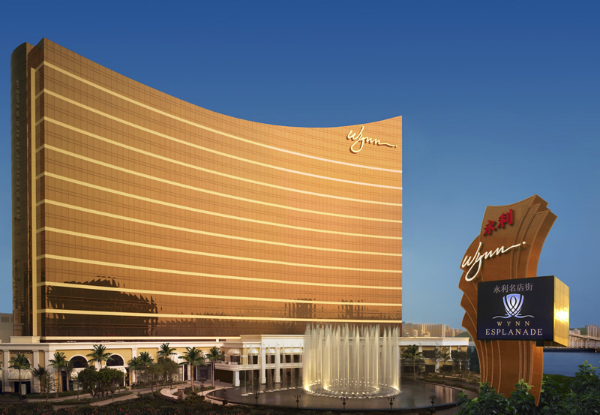 Wynn said it would pay a month's bonus to 97.8 percent of its 12,000 staff on January 28th. It said the payout was to acknowledge the loyalty, commitment and discipline shown by staff during the pandemic.
Sands China, Galaxy Entertainment and MGM China have already announced the annual bonus payment.