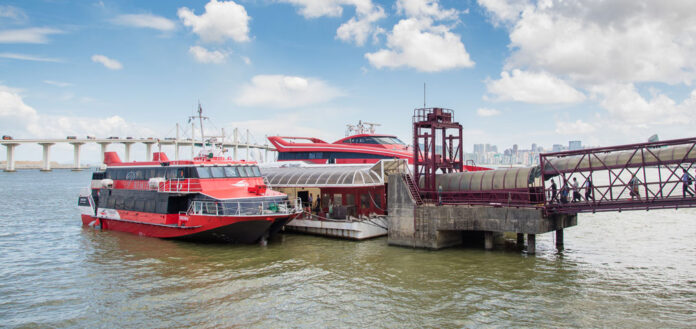 Ferry services between Macau and Shenzhen's Shekou port will resume on Friday following improvements in the pandemic situation.
According to the Marine and Water Bureau two to four ferries will ply between Macao and Shekou every day and schedules will be planned according to demand in the future, local media reports.
It's another sign of the normalization of transport links between Macau and the Mainland following a local community outbreak in August. The discovery of Covid in a family of four at the beginning of the month triggered a localized lockdown and the reimposition of border restrictions, including a strict testing regime.
After mass testing of the population, no further cases were found and the requirements are being gradually eased.