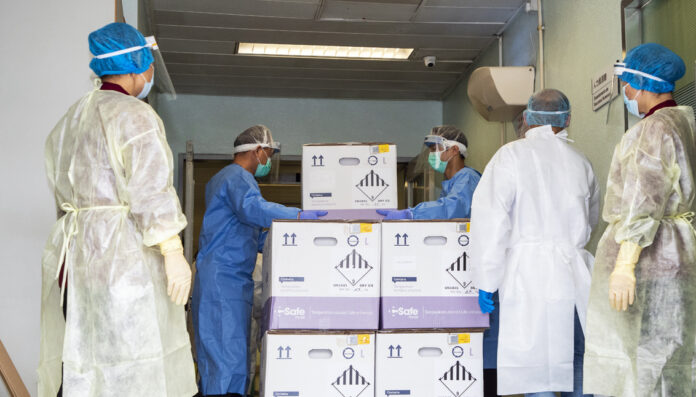 A driver for a VIP room at the City of Dreams has been placed under 14-day medical observation after coming in close contact with a confirmed covid-19 case from the Liwan District of Guangzhou. 
The driver took part in a tour in Qingyuan between May 22 and 23 where he was in close contact with a person diagnosed with an asymptomatic covid-19 infection.
The Macau resident has since been subjected to a covid-19 nucleic test which came back negative, and he is considered a low risk of having infected others.