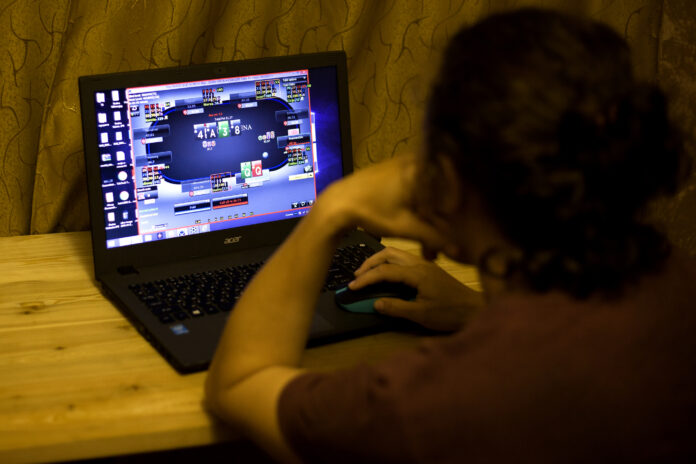 Revenue generated from online fantasy sports in India is set to more than double from this year to 2025 as Covid drives growth in gaming, according to a report from KPMG.
This year the firm predicts online fantasy sports will generate revenue of INR24.3 billion ($327 million), while real money casino games will be at INR49.8 billion.
By 2025, that revenue is expected to rise to INR54.3 billion for online fantasy sports and INR61.3 billion for real money games.