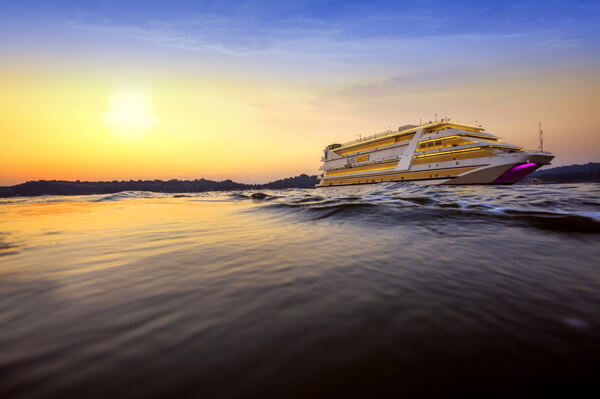 India's Delta Corp reported its third quarter results on Monday and, since its casinos were closed throughout the period by the Covid-19 pandemic, the numbers were appropriately grim.
The top line result was a 77.6 percent year-on-year fall in income to INR465 million (US$6.5 million). Net losses came in at INR555 million (US$7.8 million).
All casinos in India were ordered shut down by the government in the third week of March and, although Delta Corp was allowed to reopen its casinos in Goa and Sikkim last week, this came after the third quarter reporting period.
While the company statement had little to say about these matters, it did observe that "the general expectations are that normalcy could be gradually restored by the end of financial year 2020-2021," which means March of next year.
The statement also noted that the proper amount for casino licensing fees in Goa remained a point of contention: "the company and the entire casino industry in Goa have made a representation to the government of Goa, seeking a waiver / reduction / proportionate payment mechanism for the period of shutdown. Due to the pandemic situation, the stress on the operations and the representations made, the management is hopeful that the government of Goa may consider its request favorably."
The one segment of Delta Corp that was operating with a degree of normalcy during the third quarter was its online skill gaming division. However, it would seem that the firm was not able to substantially benefit from the lockdown, capitalizing on a period when many people were largely confined to their homes.
This division recorded INR449 million (US$6.3 million) in revenues, and while this represented most of what the company took in during the quarter, it was still a 21.8 percent decline from the April-June 2020 period, and only a modest advance on 2019. Even on its own terms the online division produced only INR13 million (US$182,000) in net profits for the quarter.
All in all, it was an unrelentingly bad quarter for Delta Corp.