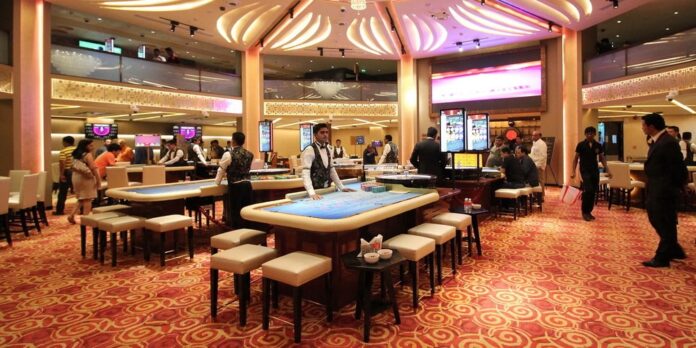 Casinos in Goa are set to remain shut for at least another four days, as the country continues to grapple with the latest outbreak of covid-19. 
The casinos, which include onshore and offshore venues have been shut for around a month already. 
The state was scheduled to lift its restrictions on May 31, but it was announced on Sunday that the lockdown in Goa will be extended until at least June 7.
Last month, Delta Corp general manager Dilip Vaidya said the company was "unable to estimate the quantum of potential losses on account of this temporary closure and the pandemic at this time."