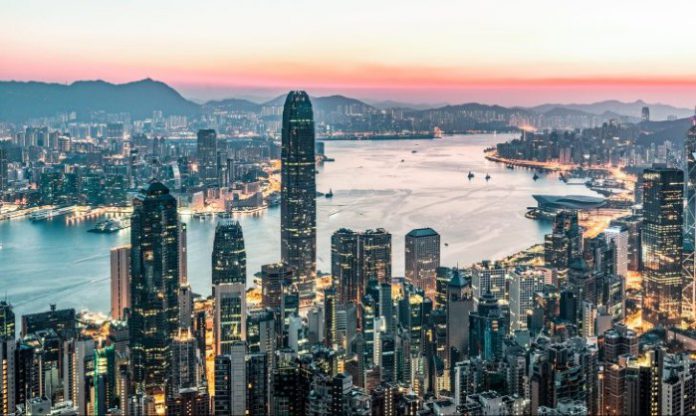 One of Hong Kong's richest businessmen, Li Ka-shing, has announced a HK$20 million ($2.6 million) vaccination lucky draw. Registration for the draw starts at 9am on Tuesday and runs until September 10th at 11:59pm.
The move comes after the financial hub's government urged private business to encourage vaccination incentives in the city, and is only eligible for applicants over 18 who have received both doses.
Hong Kong is struggling to increase its vaccination rate, which is currently around 30 percent, roughly the same percentage as Macau. A previously announced travel bubble between Hong Kong and Macau was put on hold as the financial center struggled to maintain zero local infections.