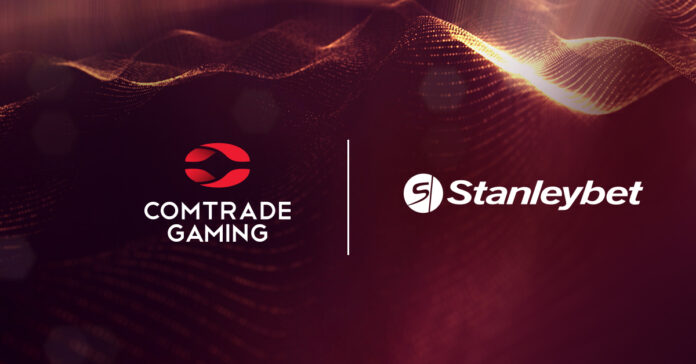 Comtrade Gaming have inked a new agreement to supply its iCore platform to Stanleybet Romania. The move will give Stanleybet a personalised version of iCore platform for their entire business.
Chief Commercial Officer of Comtrade Gaming, Steven Valentine was delighted with the result.
"We are very excited to be working with Stanleybet Romania. They have a great brand with a large retail footprint, and we look forward to helping them grow their online business. Using our platform will give them access to the best tools, such as real-time bonusing, dynamic segmentation, real-time push messaging, and many more player engagement tools," he said.
Stanleybet Romania CEO, Csaba Tanko believes the technology partnership will be a new major growth driver.
"We are delighted to use Comtrade Gaming's technology, as we believe it is key to help us grow, shape our future, and at the same time provide our players with the best customer experience. We are more confident knowing they are taking care of our backend technology specific to our needs. This way, we will be able to focus more efficiently on marketing and increasing our market penetration."
N.B. Stanleybet Romania is owned by Equilor Holding Limited and is not part of the Stanleybet Group. It operates the Stanleybet brand in Romania under license from the Stanleybet Group.