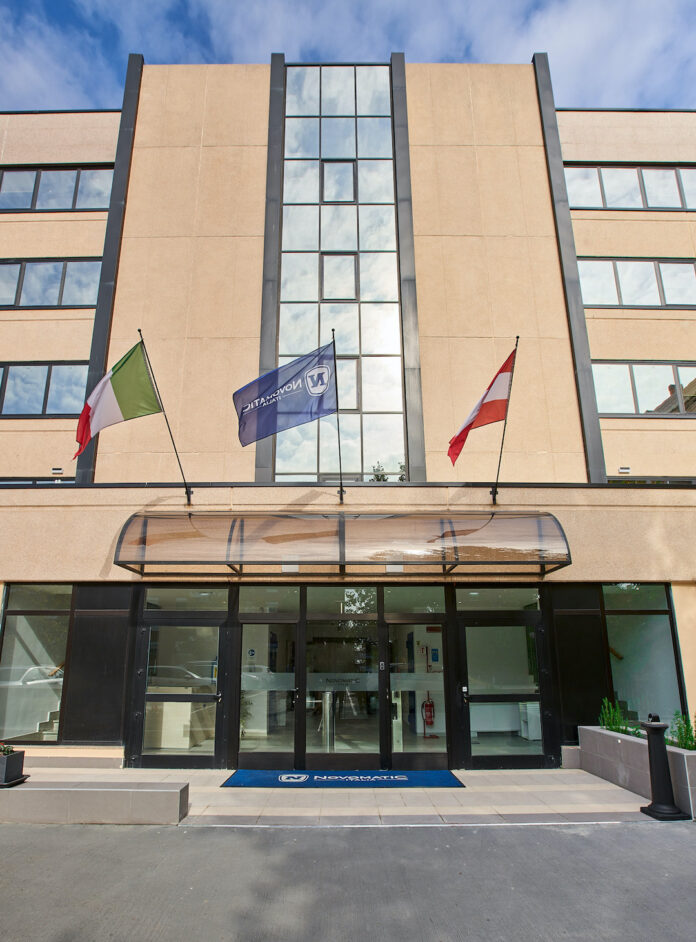 NOVOMATIC, Europe's leading gaming technology Group, consistently continues its international expansion course with one of the largest transactions in its corporate history: the acquisition of the HBG Group, which makes NOVOMATIC one of the largest concessionaires in Italy.
The approval of the takeover by the Italian Autonomous Administration of State Monopolies (AAMS) also underlines the great confidence of the authorities in the Group.
NOVOMATIC has been operating in Italy, which is one of the world's largest gaming markets by revenue, for more than 15 years and has established its position as the technology leader in Europe's largest VLT market due to the high level of confidence of its licensed business customers in the Group's innovative products and services.
HBG Gaming is one of the leading operators in the Italian market and is active both as a concessionaire of VLTs (Video Lottery Terminals) and AWPs (Amusement with Prizes), as well as in the online gaming and sports betting segments and with the operation of bingo sites.
"With this acquisition, NOVOMATIC is sending a clear signal of further international expansion and can double its market share as a concessionaire in one of the key European gaming markets," underlines NOVOMATIC Executive Board Member Ryszard Presch.
NOVOMATIC Executive Board Member Johannes Gratzl adds: "With this successful closing of one of the largest takeover transactions in our company history, we have laid the foundation for further sustainable growth."