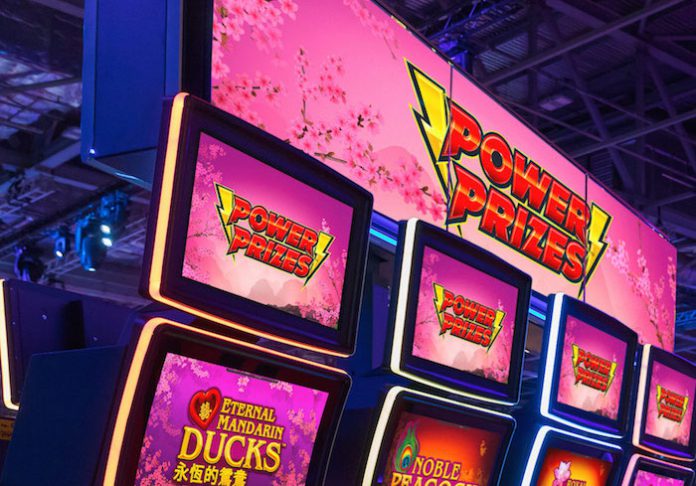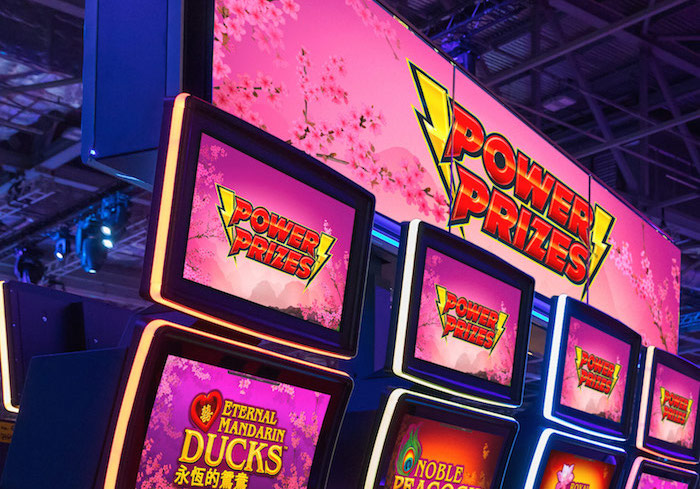 Casino supplier NOVOMATIC Group recorded a 5.6 percent revenue increase in 2021, attributed to relaxed Covid-19 measures and improved performance in Great Britain, Eastern Europe, Spain, Italy and its online division. 
Said revenue reached EUR1.84 billion in the year, up from revenue of EUR1.74 billion in the prior-year period.
Though revenue gained across a number of markets, NOVOMATIC also noted a decline in revenue in Germany, Austria, and the Netherlands due to prolonged restrictive Covid-19 measures.
EBITDA amounted to EUR587.5 million, a nearly two-fold increase from EUR305.9 million in the previous year. NOVOMATIC attributed the results to higher sales revenues in 2021 and higher other operating income and lower expenses.
Profit after taxes reached EUR64.9 million, up from a loss of EUR262.8 million in the prior year.