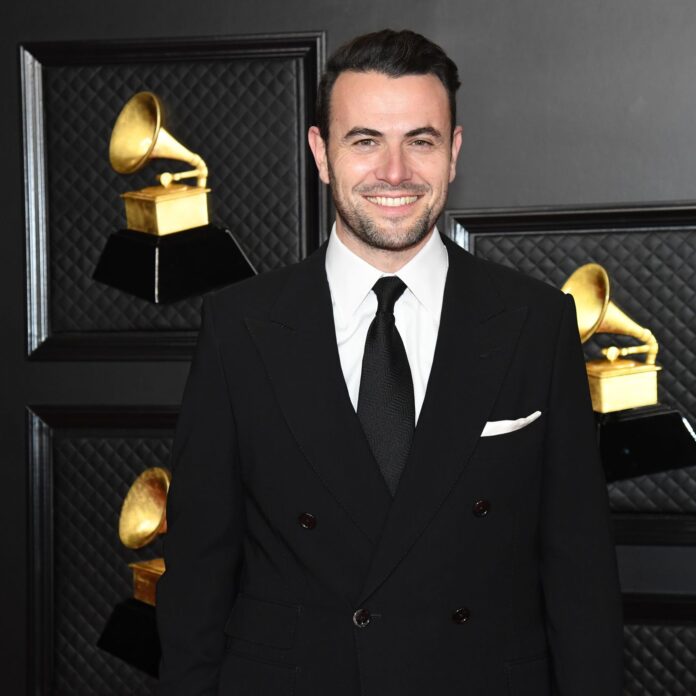 MGM Resorts has announced that it has appointed award-winning director and producer Ben Winston to its Board of Directors.
The appointment increases the company's board from 11 members to 12.
Winston is the founding partner of the production company of Fulwell 73 and has been awarded 12 Emmy Awards and 31 Emmy nominations.
He garnered the title of youngest show producer of a late-night show in America for co-executive producing The Late Late Show with James Corden in 2015.
MGM Resorts' Chairman, Paul Salem, notes that Winston's "vast entertainment experience will be a tremendous asset as the Company continues to expand its gaming and entertainment offerings".
The chairman furthered that Winston would advise the board and management "on ways to continue driving unparalleled guests experiences today, while also innovating for the future".
MGM Resorts CEO, Bill Hornbuckle, noted that the company is looking to "create new, profitable revenue streams tied to the evolution of our gaming and entertainment offerings" and that Winston would "provide great insight and creative counsel to our management team as we evolve and execute our strategy".
Speaking of his appointment, the Emmy award-winner noted that he's "honored to serve in this leadership role" and "can't wait to work with my fellow Board members to drive growth, building the best experiences possible for our guests".