Dallmeier, a leading manufacturer for video information technology, is the "Exclusive Platinum Sponsor" of the World Game Protection Conference 2022 at the Tropicana Las Vegas from 15 to 17 February 2022. Dallmeier's open software platform HEMISPHERE SeMSy is the focus of the company's presence at the exhibition event.
The World Game Protection Conference (WGPC) focuses on "threats, vulnerabilities and risk to casino operations." This includes current and future challenges for the casino industry, such as compliance with stricter requirements of regulatory authorities, or handling criminal behaviour proactively. With over 20 years of experience in the market of video security and data management for casinos, Dallmeier's solutions promote secure, advanced casino operations all over the world.
Casino operators can use Dallmeier's open software platform HEMISPHERE SeMSy for improving their security, surveillance, and business processes: Acting as a "data broker," it enables the integration and processing of data from various third-party security and casino systems: Access control, intrusion detection or fire alarm, as well as slot data systems, point-of-sales, smart shoes, or RFID readers. This allows casino operators to gain three major benefits: First, employees in different departments can use individual widgets to provide them with personalized, function-optimized tools for completing their tasks.
Sophisticated features such as 2D and 3D maps with "Active Elements" or pre-defined standard operating procedures (SOPs), guarantee effective response in the event of incidents and alarms.
Second, by syncing surveillance cameras with the events of the integrated systems, security and surveillance staff can verify them instantly and take further actions if needed. This means, it doesn't matter anymore how quickly the staff can fast-forward or rewind in their video management software.
And third, operators can create a "digital incident file" containing videos, notes, reports, and other information with just a few mouse clicks. As a result, casinos become much more effective against security threats and can efficiently satisfy compliance requirements imposed both in-house and by external bodies (e.g., regulatory authorities).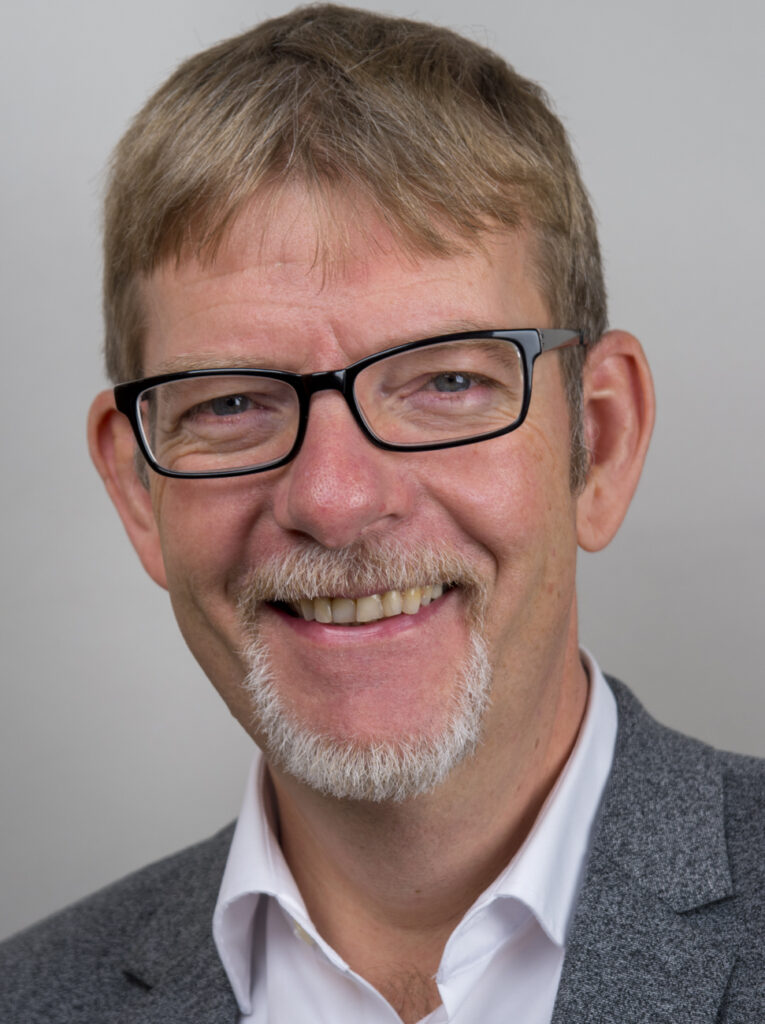 "Using Dallmeier's HEMISPHERE SeMSy platform, many of our customers report enormous time savings for their surveillance tasks such as locating a person of interest in less than three minutes instead of over 20 minutes," says Marcel Zangger, Vice President, Operations Dallmeier USA, Inc.
"The smart combination of cameras with events of various third-party systems allows casino operators to act much more proactively – verifying events in real-time and thus mitigating the risks of undesirable activity."