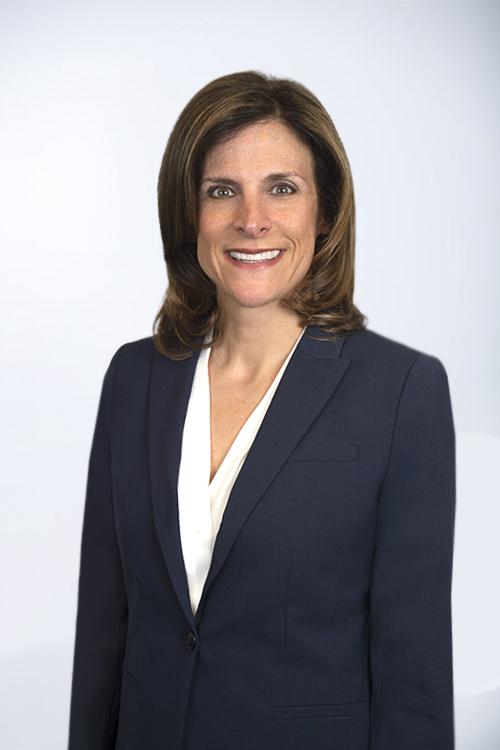 Bill and electronic payment solutions company Crane has announced the appointment of Christina Cristiano as the new CFO of Crane NXT. Cristiano has also been appointed as the Senior Vice president of Crane NXT, ahead of the company's split from its parent scheduled for April 3rd.
In January, Crane had announced that it was splitting off its payment and merchandising arm, to list separately as Crane NXT, with plans that the move would "permit each post-separation company to optimize its investments and capital allocation policies to further accelerate growth and unlock shareholder value".
The announcement came on the back of a 47 percent increase in net income for 4Q22, totaling $106.7 million – driven by its payment and merchandizing arm, which brought in $338.2 million of the $824 million in revenue during the period, while also contributing $81.5 million in profit – the strongest of its segments.
Under the split, Crane is now issuing a maximum of 9.75 million shares for Crane NXT to operate as 'an independent, publicly-traded company'.
The new appointment means that the new CFO will 'be a key partner to Crane NXT's President and Chief Executive Officer Aaron W. Saak, responsible for financial strategy, including future portfolio growth initiatives and capital allocation as well as overseeing all aspects of finance, investor relations, IT and global information security', notes the company.
Speaking of the appointment, the CEO praised Cristiano for her "ability to ensure that all key separation milestones have been met to enable Crane NXT to hit the ground running".
Cristiano had previously served as the Vice President, Controller and Chief Accounting Officer at Crane since 2019, leading efforts to separate the group into the two independent entities.