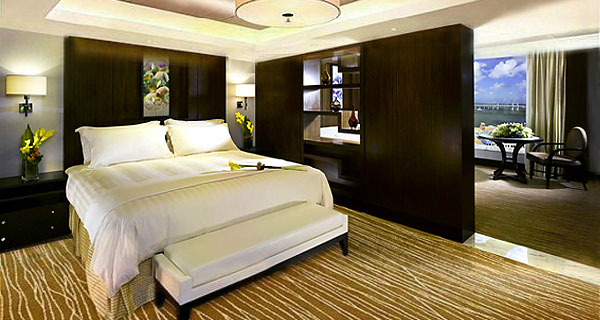 Hotel room occupancy rates in Macau fell by nearly 17 percent month-on-month in June to 45.3 percent on increased travel restrictions with China.
The data did not include hotels being used for quarantine. Over 2,000 people are currently in quarantine in hotels in Macau.
In total, some 469,000 guests checked into hotels and guesthouses during the period, of which more than two-thirds were from Mainland China. During the first half of the year the average occupancy rate was 50.4 percent, while an 84.5 percent increase was registered in guests during the period, to over 3.37 million.