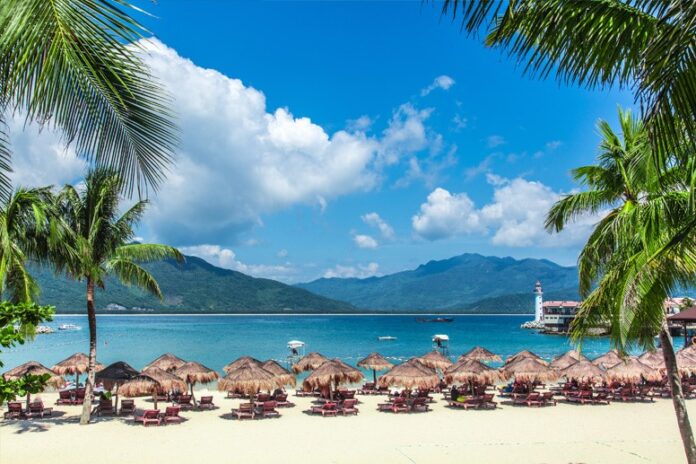 The upcoming Labor Day holiday could be a record-breaker for Mainland China in terms of domestic travel, with bookings for planes, hotel rooms, and car rentals surging past levels in 2019. 
Earlier this week, travel analysts from ForwardKeys said that as of mid-April total flight tickets issued for travel over the peak period (May 1-5) were 5.8 percent ahead of where they were in the prior-year period. Bookings for the extended holiday period (April 28-May 9) were up 9.8 percent. 
The analysts expect China's capital Beijing and Shanghai will be the most popular destinations for the holiday with bookings up 31.4 percent and 9.7 percent respectively. 
The city of Sanya, located in Hainan has also proved exceptionally popular, with bookings up 59.1 percent from 2019. 
This shows a vast improvement from January this year, where a resurgence of covid caused domestic travel to fall 69 percent compared to the same period in 2019. 
China's labor day is a landmark holiday in the Chinese calendar for the country's travel and hospitality sector. The level of participation among Chinese citizens, even if it is just domestic travel, shows the ferocity of China's pent-up travel demand. 
Last week, AGB's Sharon Singleton spoke with COTRI founder Professor Wolfgang Artl about trends in domestic travel and tourism in China.