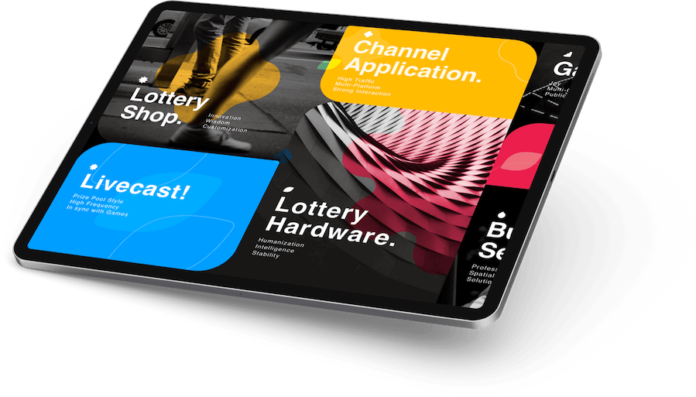 Chinese lottery services provider, AGTech Holdings, said it expects its loss to narrow by at least 55 percent in the half year to June 30th as businesses rebound from Covid.
The company sees revenue at least 70 percent higher in the period.
The lottery hardware, lottery distribution and games and entertainment businesses all multiplied their revenues during the period.