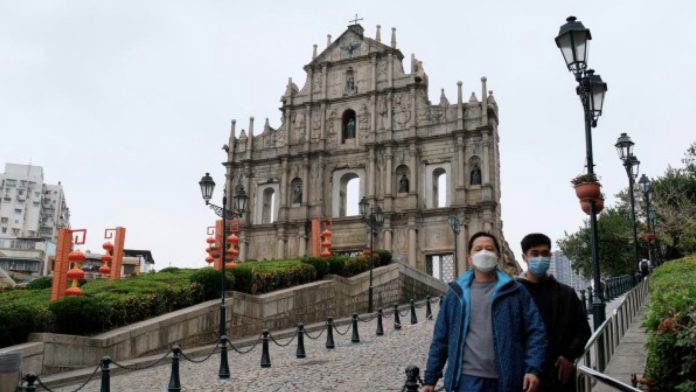 Amongst reinforced pandemic prevention and control measures in the Chinese province of Guangdong and in Macau in early June, visitation to the city slumped 39 percent compared to May.
Some 528,519 visitors entered the city during the month, a yearly rise of 2,243 percent. Overnight visitor numbers dropped by almost 55 percent, while day-tripper numbers fell 20 percent.
The overwhelming majority of visitors came from Mainland China, with just 52,296 visitors from Hong Kong and 4,213 visitors from Taiwan. Visitation during the first half of the year topped 3.92 million, a yearly increase of 20 percent.