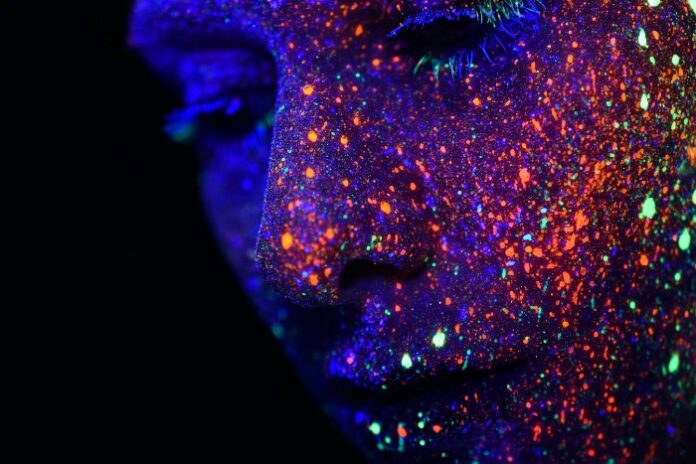 China's Guangdong province is exploring the establishment of a data "customs hub" to review and supervise data that crosses borders within the Greater Bay Area. 
In a note from the provincial government, a common data platform will "promote the circulation and sharing of data between Guangdong, Hong Kong, and Macau and the use of data to benefit industrial development, social governance, and services for the people," the statement said.
China's authorities have been increasingly concerned about data regulation, particularly cybersecurity relating to Chinese companies listing or listed in the United States.