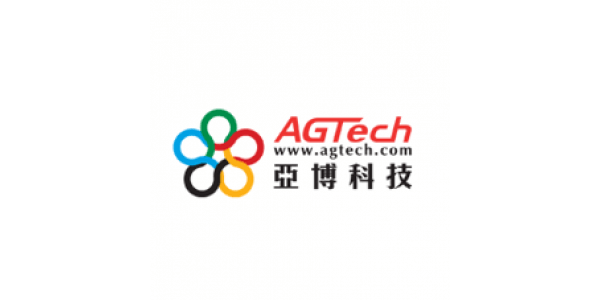 AGTech Holdings said Q1 revenue jumped 51.3 percent as its lottery business in China recovered from the Covid pandemic.
Revenue was HK$20.7 million. Revenue contributions were mainly derived from lottery hardware, lottery games and systems, provision of distribution and ancillary services in the PRC, and games and entertainment business in India.
The group derives revenue from content provision to Paytm First Games in India.