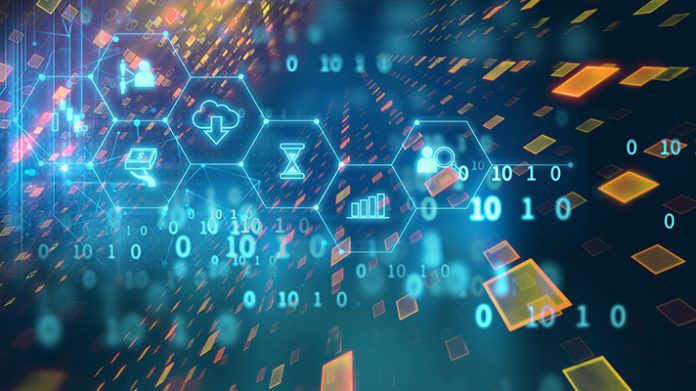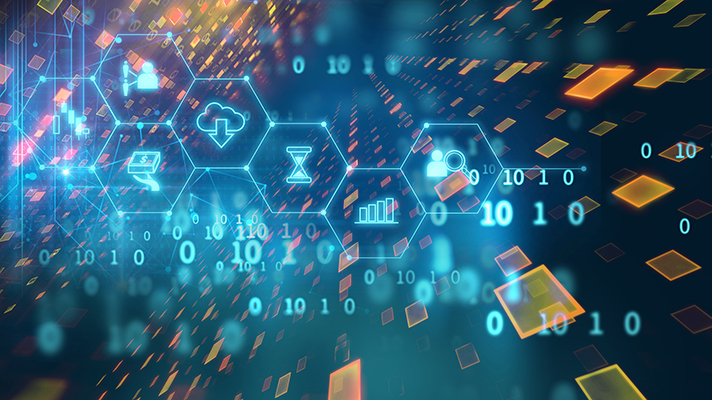 Cyberspace Administration of China has announced four new measures to crackdown on cross border gambling, including precision strikes on overseas gambling groups, stepping up oversight of blockchain platforms, consolidating the responsibility for online platforms and improving its regulatory structure.
Beijing has been cracking down hard on cross border gambling and in April said police have investigated more than 17,000 cross-border gambling and related cases, in which close to 110,000 suspects were apprehended.
More than 3,400 online gambling platforms, and over 2,800 illegal payment platforms and underground banks were broken up during the operations.
China to ramp up supervision of blockchain services (Global Times)