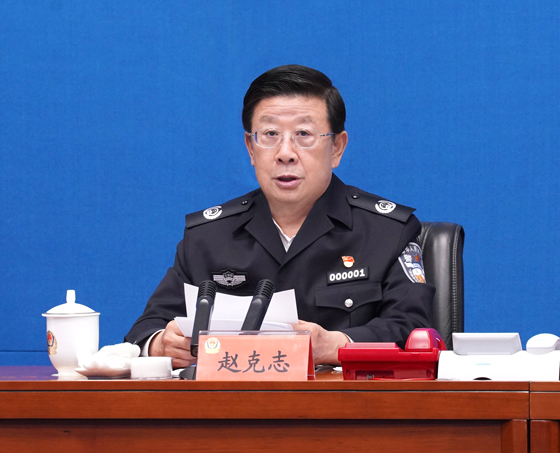 Chinese police have broken up more than 3,400 gambling platforms, and over 2,800 illegal payment platforms and underground banks since the crackdown on cross border gambling began in 2020, said the Ministry of Public Security on Thursday. 
In a special meeting on combating cross-border gambling on Thursday, State Councilor and Minister of Public Security Zhao Kezhi lauded the achievements and demanded that the tough stance against such crimes continue.
Earlier this week the passports of 89 people involved in cross-border gambling and fraud were declared invalid, and the people were banned from leaving China for three years, according to Chinese immigration officials. 
(Xinhua)