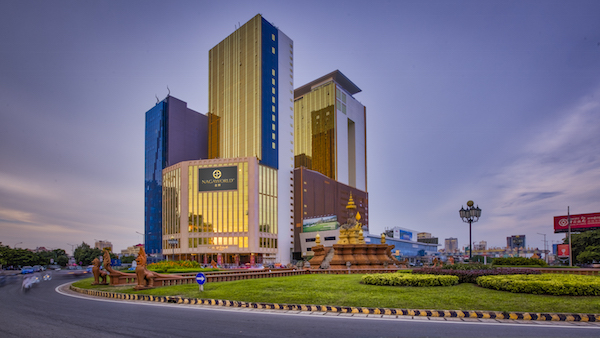 Nagacorp's NagaWorld in the Cambodian capital Phnom Penh will remain closed for a further 14 days until at least August 6th as authorities seek to rein in Covid cases.
The closure order also extends to pubs, clubs and restaurants and other tourist attractions.
The IR has been closed since the end of May.