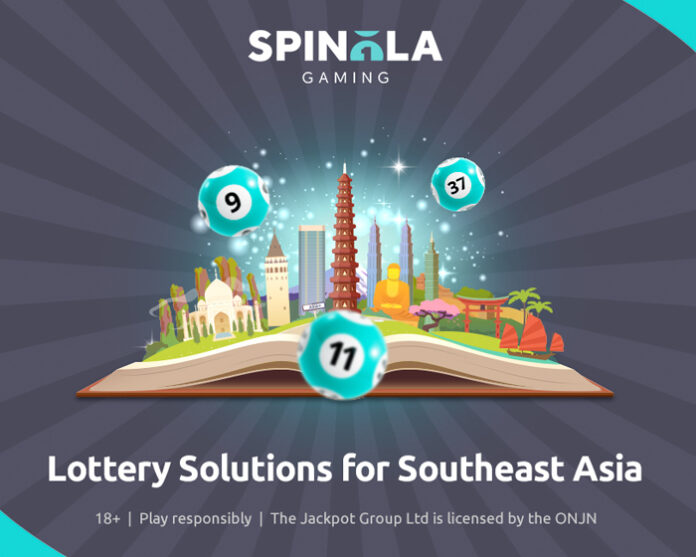 Spinola Gaming says it's introducing bespoke lottery solutions for Southeast Asia, where the market has seen exponential growth recently. 
Spinola Gaming has been growing, and with this growth comes new prospects and clients present in the eastern part of the world, specifically Southeast Asian countries like Cambodia, Singapore, Philippines, Malaysia and Thailand. Due to this heightened interest from the region, the team has put together a bespoke solution catering for this region, while also having full capabilities to provide access to the full suite of Spinola Gaming products. 
Lotteries currently generate $400 billion  globally, and this is an opportunity for our audiences, as mentioned above within this demographic, to enter this lucrative market. Given our combined experience of over 60 years working in the lottery space, the team have been accumulating data on the southeast asian region, developing trends with this data and finding out what lottery players want to play. We're in the process of onboarding the biggest global lotteries focused around this region onto our Connex, Lottery Management System, making them fully available to clients all across the world.
 Outside of this, we have developed a geo-specific customizable system where clients can build their own lottery game, with its own respective jackpot. Albeit, if clients prefer an out-of-the-box solution, we have this available for clients to onboard at the click of a button. Clients can choose an abundance of specialised templates catering for specific regions. 
Localised content is important, and that is why all our games come integrated with all the global currencies and languages available for use.
 Ade Repcenko, CEO of Spinola Gaming said that, "Given the recent global situation, we've seen a massive influx of operators gaining interest in lottery, coupled with national lotteries digitising their lottery platform. Given this huge interest in Asia, we have expanded, and adapted our product range for the market, particularly in products seen in Southeast Asia. The team has studied the region heavily, both via field and secondary research to provide the best end-to-end lottery solution to cater for the ever growing needs within the iGaming sphere, especially those coming from emerging markets."