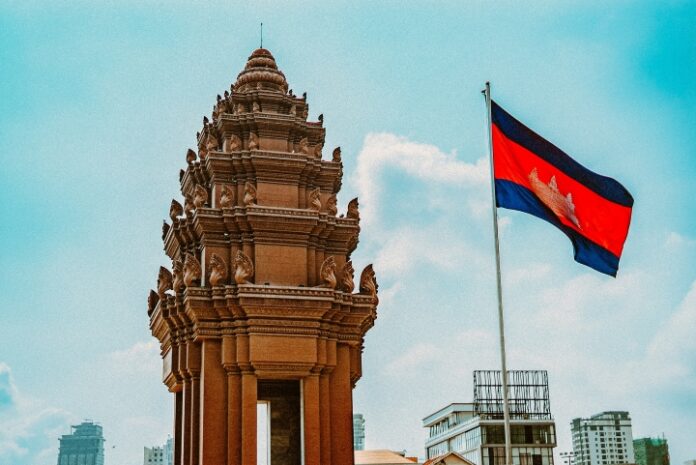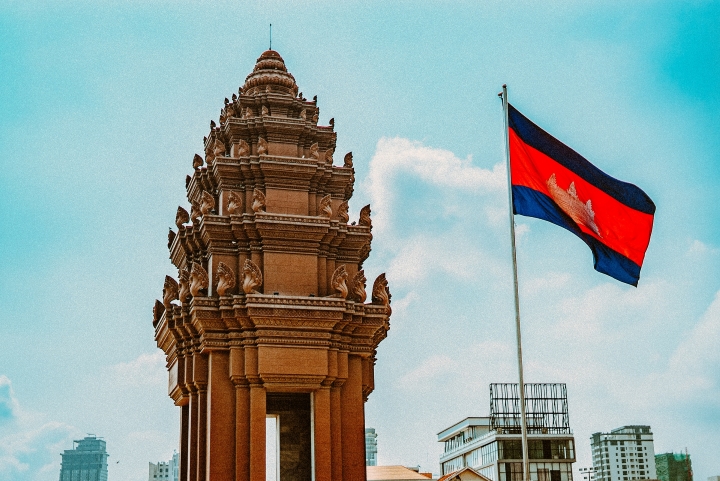 Cambodia's Telecommunications Regulator said it has blocked 79 websites that it says were offering illegal online gambling services.
The TRC said it was working in with the General Commissariat of National Police of the Ministry of the Interior and would continue its crackdown.
"Such operations affect the security and public order in society," it said, urging the public to report illegal sites.
Cambodia announced a ban on online gambling in August of 2019, which came into force as of 2020. However, industry insiders have noted that online gambling is still widespread, although not as high-profile as it had been in the past.
China recently urged Phnom Penh to step up its efforts to combat illegal gambling.