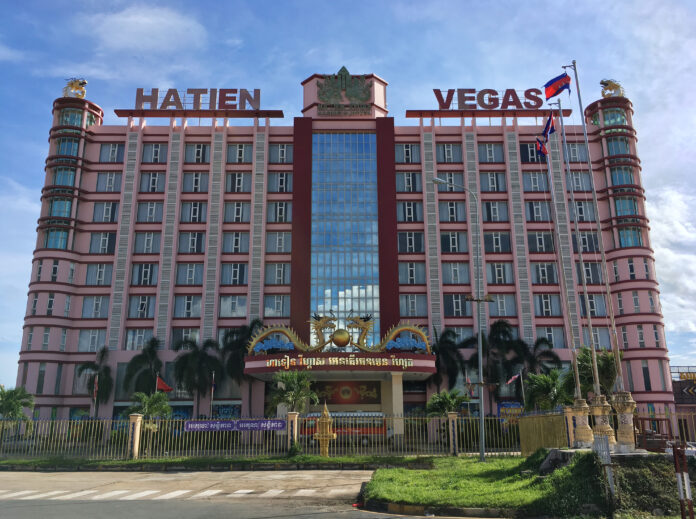 Up until February, Cambodia was one of the world's Covid success stories, with very few cases and no deaths. That has now changed, with the government in Phnom Penh struggling to control an outbreak, resulting in the widespread closure of the country's casino industry.
The country had reported as few as 500 cumulative cases, when in late February, a pair of Chinese tourists bribed a hotel security guard to escape quarantine and go on a shopping and partying spree across the capital. As of the time of writing, there are now 73,701 cumulative Covid cases and 1,305 deaths.
The country's biggest casino operator, Nagacorp, shut its doors in March.
Before the latest closure, the owner of the NagaWorld complex in Phnom Penh had reported business almost back to normal since reopening last July, despite a lack of foreign visitation.
According to its Q1 results, the most recently available figures, average daily buy-ins on its public floor tables and electronic gaming machines, as well as daily bill-ins had a recovery rate of about 99 percent compared to the same quarter a year earlier. It also recorded sequential growth from the second half.
Despite its robust recovery, including plans to pay a dividend to shareholders, it was fast to announce layoffs for staff, drawing criticism from union groups.
Elsewhere in the country, the Ha Tien Vegas and other casinos in Kampot province have been closed since May 30, after reopening in September last year. Likewise all casinos Poipet and Bavet, which mainly serve cross-border traffic, have also closed.
Cambodia temporarily shut its borders with Thailand and Vietnam in early July to slow the spread of the disease.
Sihanoukville, the casino cluster on the southern coast, had been an exception with some properties remaining open in a situation one operator likened to "being half pregnant."
The rules relating to entry were highly varied, running from strict temperature control checks at the door and QR code registration for track and trace, through to a paid-for Covid test at the door, with the result available in 20 minutes. Others are restricting casino access to hotel guests only.
The source said that casinos that were totally dependent on Chinese players flying in have chosen not to open, while those with a player base among expatriates had.
However, that was prior to the most recent tightening at the end of July, which introduced a 9pm to 3am curfew and mandated the closure of businesses across the country.
Local Cambodians are not permitted to gamble in the casinos, though many also hold foreign passports. There is also a large expatriate base in the country, with many Chinese businesses having relocated to Cambodia in search of a cheaper manufacturing base.
In the case of Sihanoukville, this involves the 11.1 square km Sihanoukville Special Economic Zone, or the Westport Economic Zone.
The online business in Sihanoukville also continues to thrive, despite a government ban announced in 2019. Sources have indicated that the businesses are actively hiring for their live dealer operations, although perhaps not as above the radar as previously.
Despite the current lockdowns, which have included forced quarantine in giant camps for those testing positive, there is optimism that the situation in Cambodia will begin to improve as the vaccine is rolled out.
The country has been fast to get its population inoculated when the vaccines have become available and has one of the highest vaccination rates in the region. As of late July, more than 6.4 million have been fully vaccinated or had received their first jab, out of a population of 16 million.
Prime Minister Hun Sen has said he is committed to securing adequate levels of vaccine and expects herd immunity by the end of the year.
---
SSEZ handles $1b goods in H1, eyes market listing
The Sihanoukville Special Economic Zone is eyeing a stock exchange listing to attract more international investors, in particular from Europe and the U.S., local media reports.
The zone, which is dominated by Chinese investment, handled goods worth almost $1 billion in the first half, despite restrictions caused by the third-wave of Covid in the country.
As of November, the SEZ housed 165 businesses employing 30,000 people.
---
Travel body urges opening for vaccinated travellers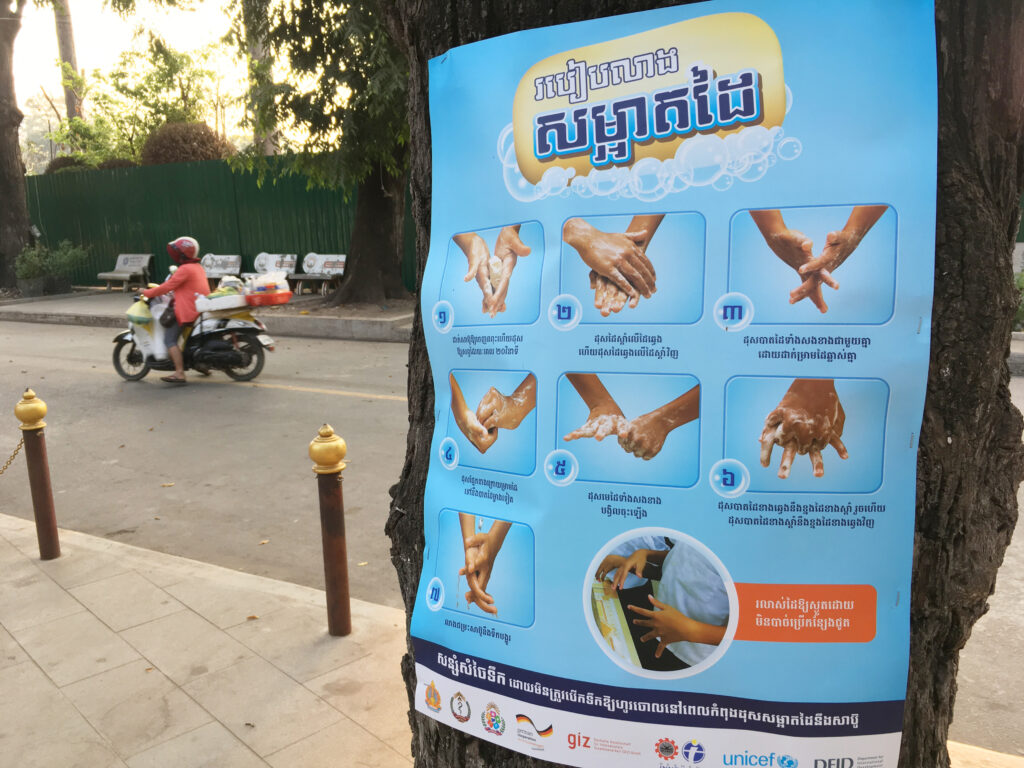 The Pacific Travel Agent Association (PATA) has called on the Cambodian government to reopen key tourist attractions, such as Siem Reap, for fully vaccinated travellers.
PATA Cambodia Chairman Thourn Sinan made the request in a letter to minister Thong Khon, dated June 29th, local media reports. Sinan said that travel agents were grateful for the early moves of the ministry and the government for organizing the vaccination programme for all of the tourism and hospitality industry workforce.
"This will provide confidence to our staff and show that we care for them and demonstrate to the public that we are 'safe' and ready to welcome back tourism both domestically and internationally," he said.