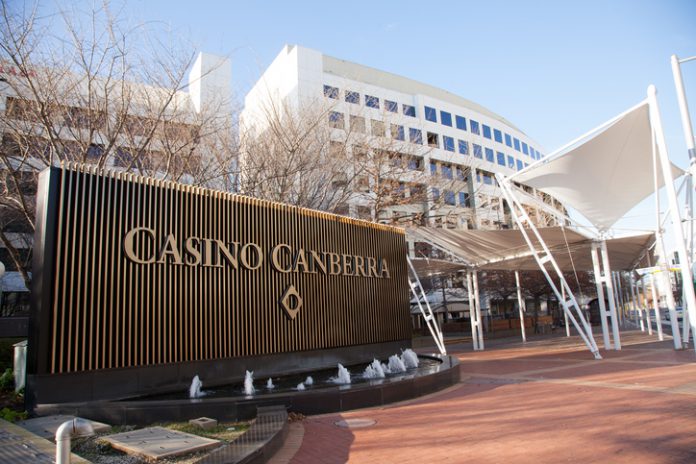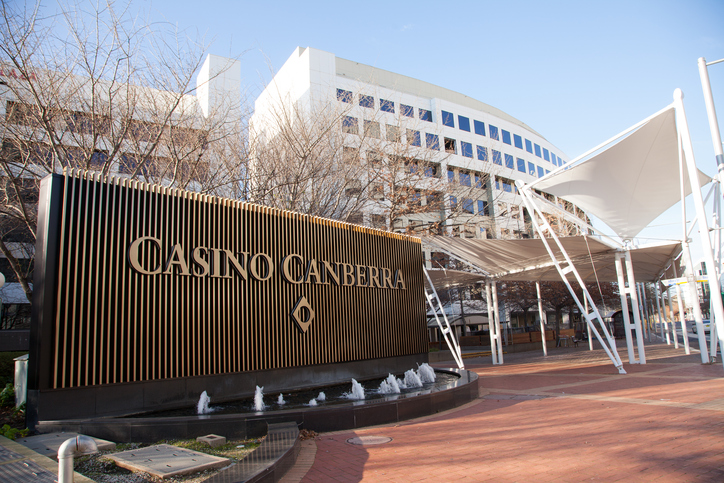 Aquis Entertainment said business revenues at Casino Canberra to end June continued to be strong with EBITDA exceeding its budget.
The Australia-listed company gave no detailed figures in its quarterly cash flow report.
Aquis said while business was strong, the casino continues to face disruptions in its workforce due to Covid.
Aquis recently announced the sale of Casino Canberra to Iris CC Holdings for A$63 million.
The casino is Aquis' main source of revenue and it said it is now considering what to do with the cash proceeds and the future of the company.
The board is considering options such as a distribution to shareholders and the repayment of outstanding debt.
The bid from Iris trumped an earlier bid from Capital Leisure, which in May offered $52 million and subsequently raised its offer to $58.2 million.