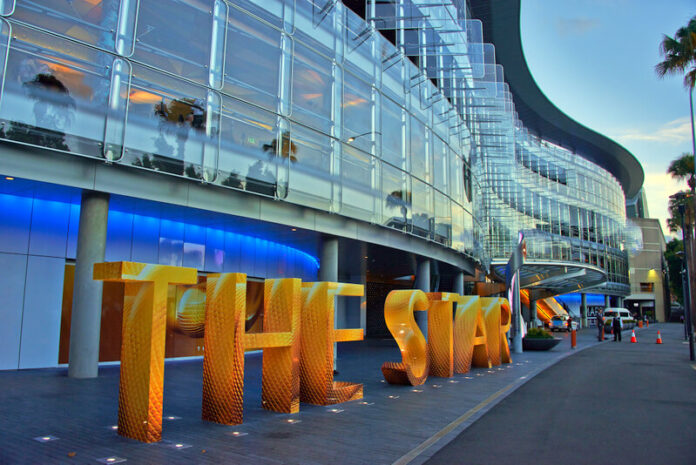 A former baccarat dealer working at the The Star casino in Sydney has been convicted for his part in a $500,000 illegal betting scam. 
He was captured on CCTV footage in 2020 colluding with another employee and a patron to cheat the casino. 
Footage shows the former dealer peeking and memorizing a number of cards that were to be used in an upcoming game of baccarat. 
He was sacked by The Star and convicted of 15 counts of dishonesty. He has been sentenced to aggregate term of imprisonment of two years, to be served under an Intensive Correction Order that commenced on 9 July 2021 and will expire on 8 July 2023. He is also required to perform 250 hours of community service work.